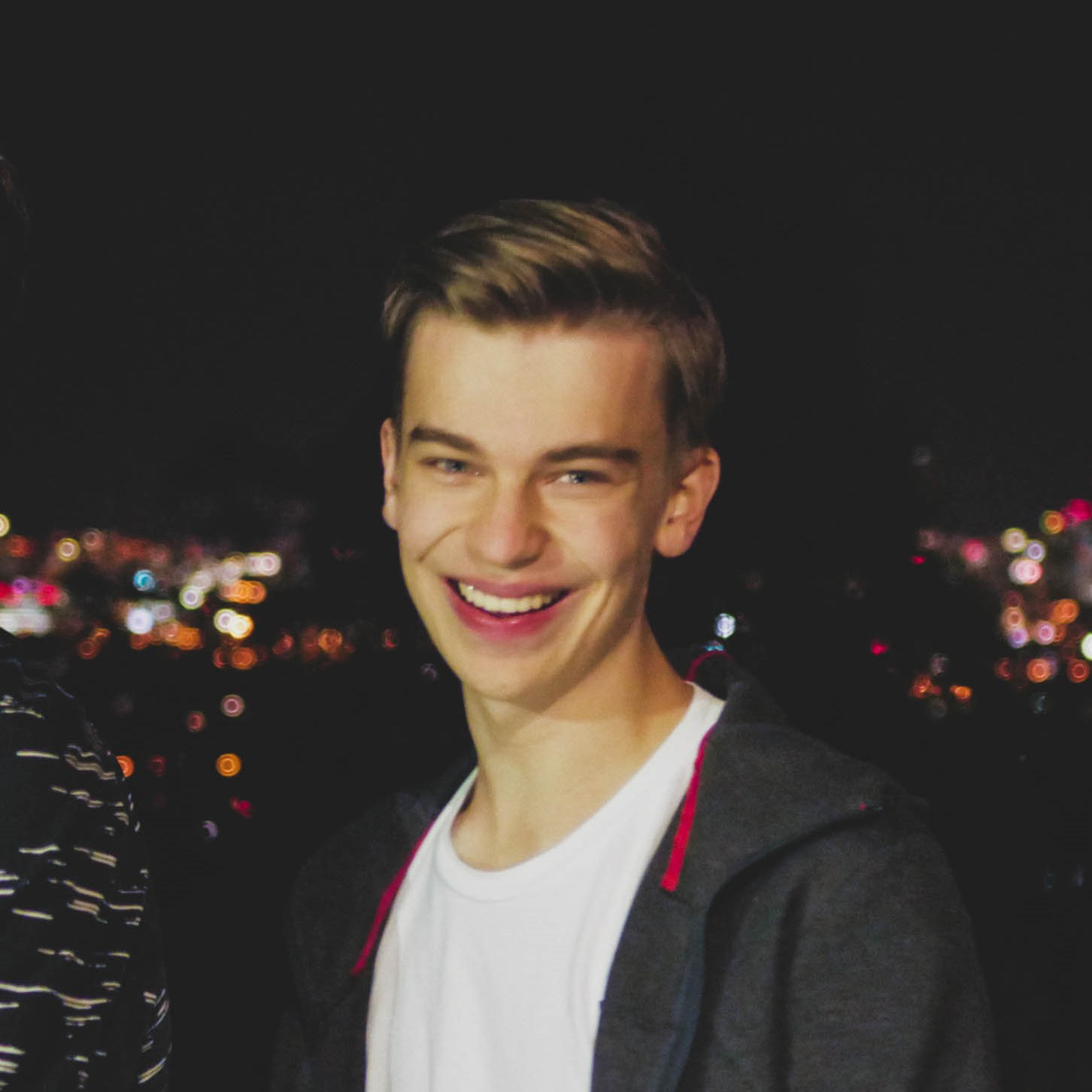 I'm a filmmaker and photography, currently studying at Griffith Film School. I'm incredibly passionate about all aspects of film, with an appreciation for true storytelling. I also cover a variety of photography and graphic design work.
I am mainly Brisbane based, but I find myself in the Noosa area regularly. I'm happy to collaborate wherever you or your business resides, in Brisbane or on the Sunshine Coast.
As an aspiring filmmaker I want to capture stories and experiences to share with others.
Get in touch and let's see how we can work together.